"Is it 65?!" Junior and Mary's 65th Wedding Anniversary
Meet my great aunt and uncle! This is Aunt Mary and Uncle Junior, and they just celebrated their 65th anniversary this past July! Their relationship is one that I cannot put into words.
SO instead of trying to write about the two of them, I figured I would visit and videotape them. Not particularly to my surprise, this became a little more of a production...
Meet Uncle Junior
Meet Aunt Mary
They have been married for 65 Years!
5 Lessons I've Learned from Junior and Mary...
"Happily ever afters" don't require an elaborate proposal.
Just "find a ring".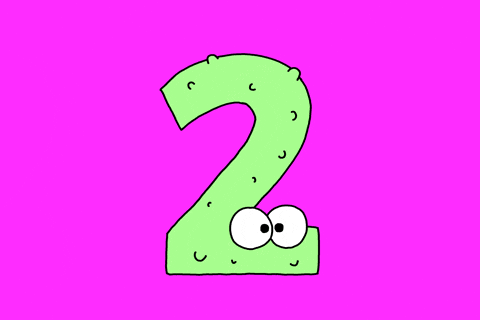 Your wedding MIGHT NOT be perfect
It's okay to argue
It's going to happen
Everyone needs to relax sometimes
Don't waste your time, she's going to get to the bottom of it
Do what yins both like
and pass the sweeper sometimes
For 23 years, these two have been another set of grandparents and role models in my life. Thank you for the bike rides, dance lessons and endless support. We love you, Junior and Mary! Happy 65th!
ENJOY YOUR THURSDAY!
Call your grandparent/ grandparent figures today,
Samantha